31.08.2022
On the last weekend of the outgoing summer, the team JSC «ALEVKURP» took part in the 9th tourist rally "Unity" among employees of organizations that are part of the State Military Industrial Committee of the Republic of Belarus. Traditionally, the tourist rally was held in a picturesque place on the banks of the Osipovichi reservoir.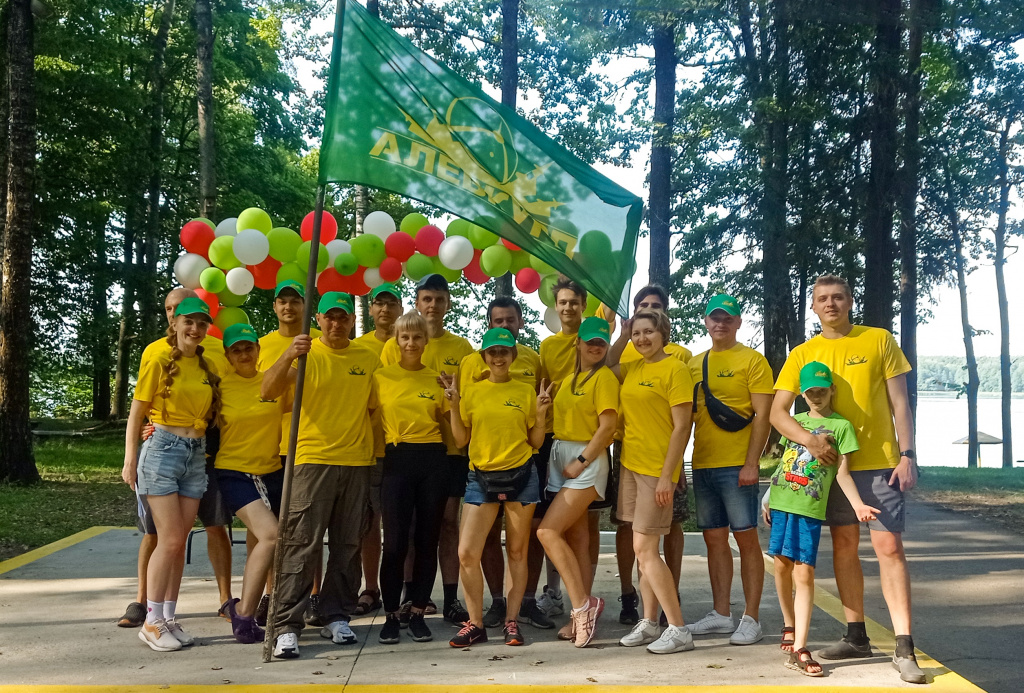 In order to improve sports and technical skills, to identify the strongest teams at the Beryozka tourist base, 17 teams gathered, which for three days competed in traditional competitions (volleyball, badminton, hiking, water and bicycle tourism, darts, fishing), and this year's novelties - laser tag and air hockey.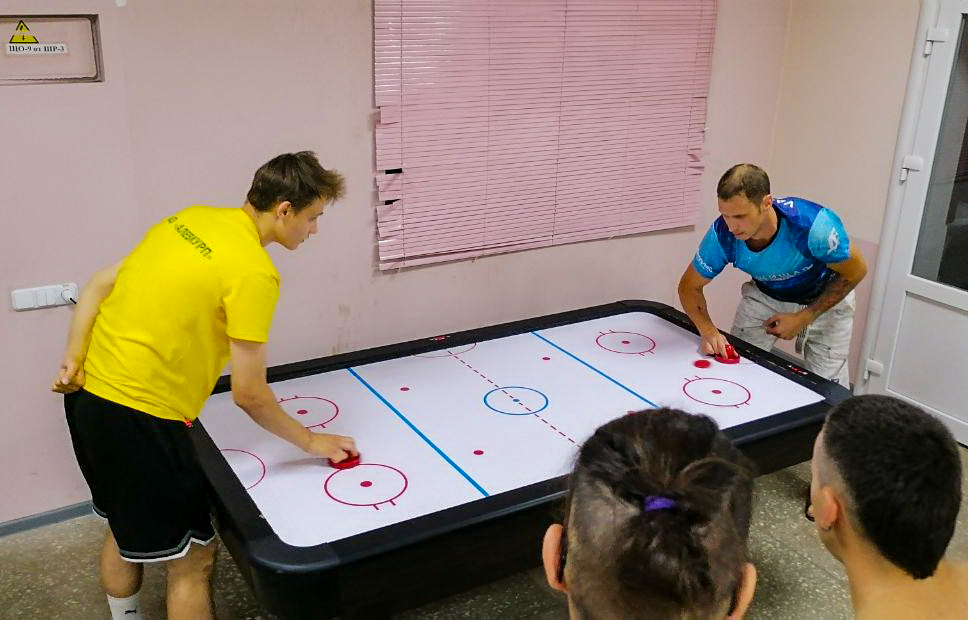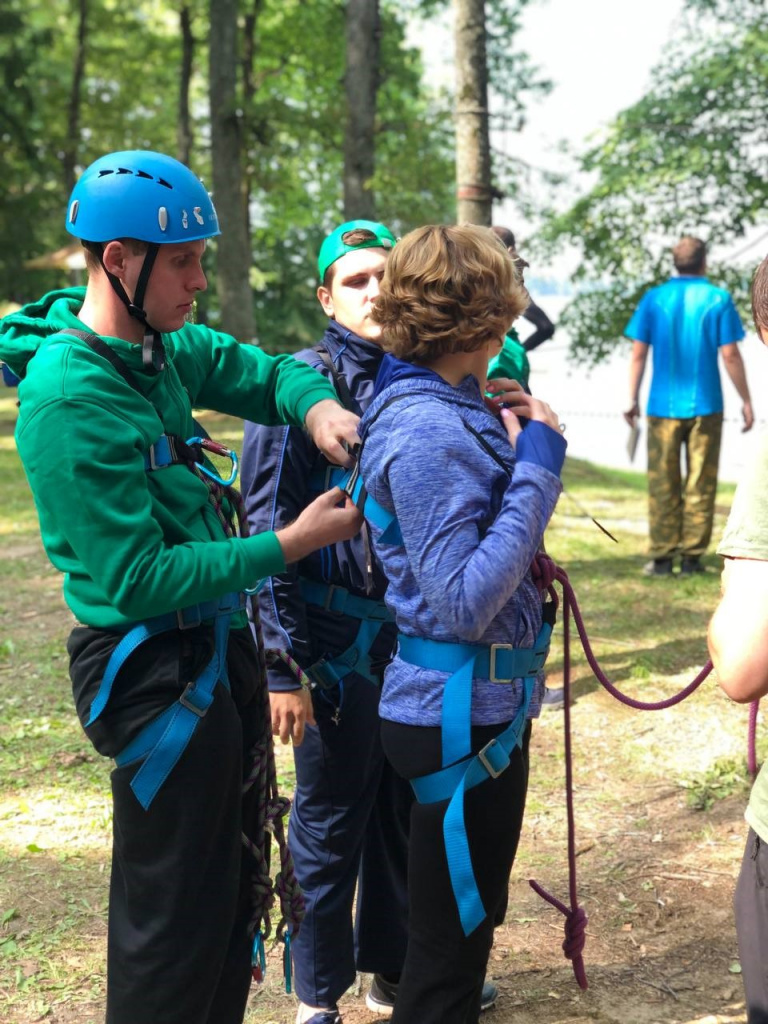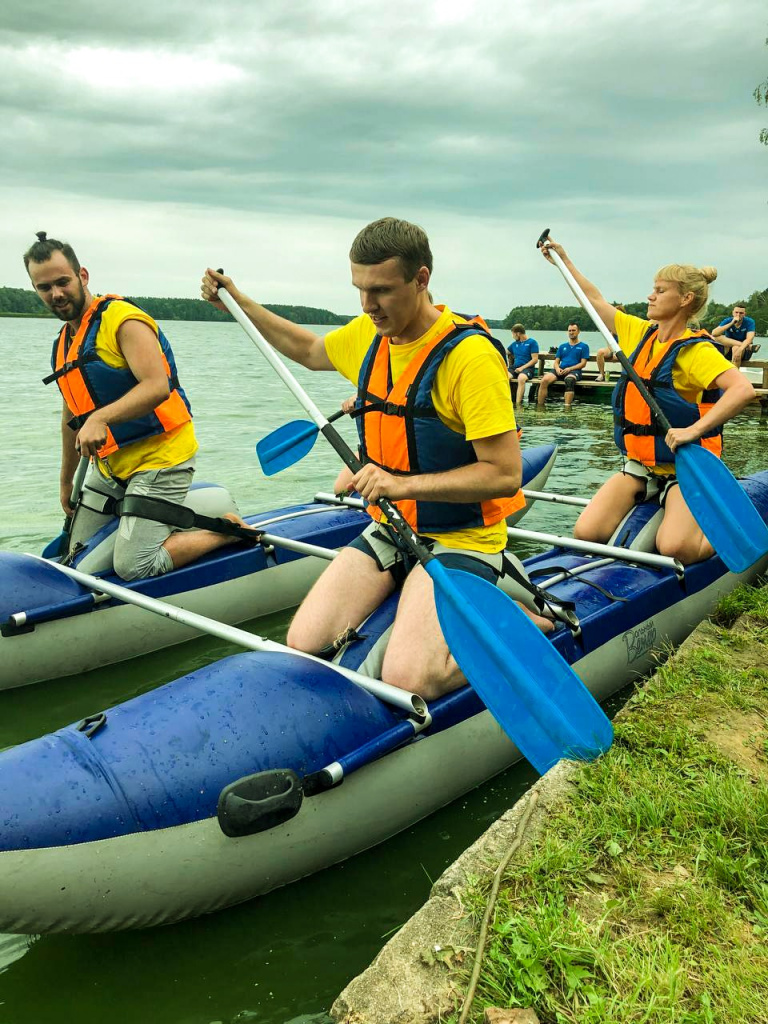 Based on the results of 12 sports disciplines, the bright and friendly team of JSC «ALEVKURP» rose to 12th place in the overall standings, adding five positions compared to last year, which was repeatedly noted by the organizers of the tourist rally. This year our team won two prizes for the first time. "Silver" in air hockey competitions was won by Alexander Bulova and Egor Kuznetsov. In the fishing competition, teammates were supported by Dmitry Onufrenya and Anastasia Maltseva. Significantly improved results in such disciplines as "Darts" and air rifle shooting.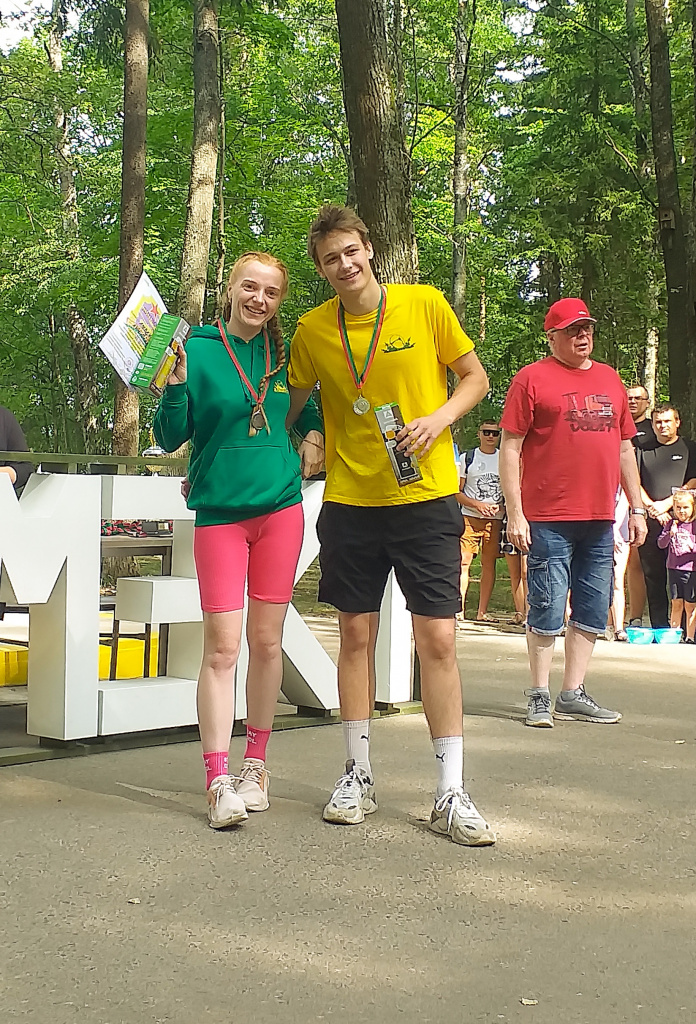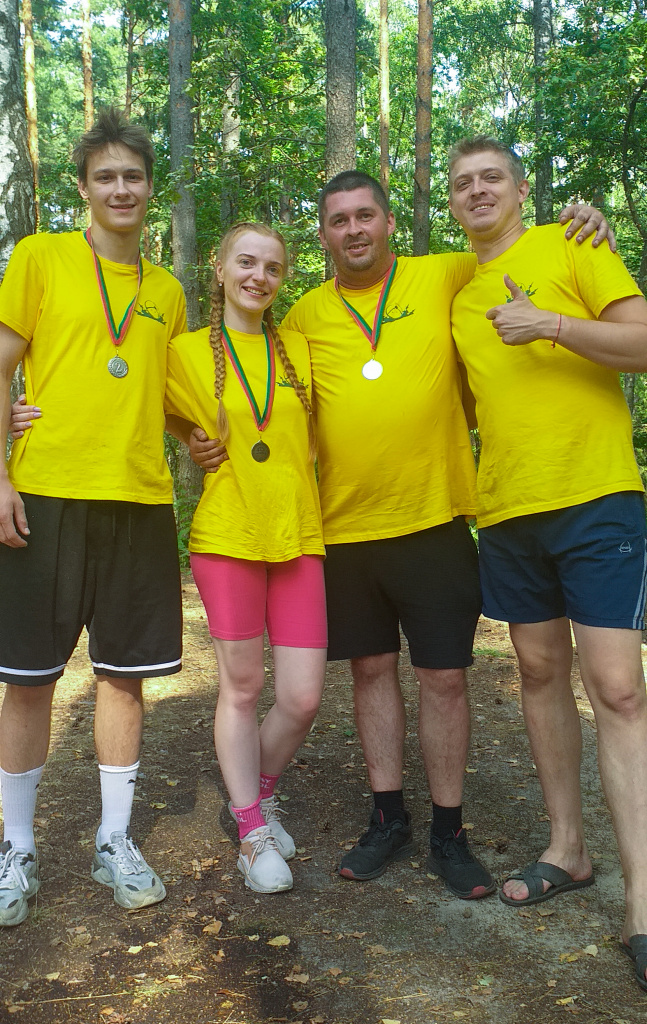 In addition to sporting successes, the atmosphere of corporate spirit and support, sports rivalry and determination are important in «Unity», which make it possible to identify winners not only on sports grounds, but also solve important tasks in a working environment.
Despite the rich program of the tourist rally, the team had time to rest, communicate with other teams, sing along with the guitar by the fire, dance at the disco.
Tourslet is a wonderful corporate holiday that unites the team, and the days spent together are remembered for a lifetime, charged with positive, positive energy and kindness! His romance cannot be fully expressed in words, and the pleasure received stimulates him to continue to lead an active and healthy lifestyle.